Home Street Home
Sponsor a child
Do you wish to aid a child, who needs support in their life? Through us it is possible. Even a small financial aid you can be a big help. Join our sponsorship program!
Helper
Even with a small amount you are of great help
Would you like to be a sponsor?
HSH Trust is Home Street Home's sponsorship program, through which we search for sponsors for children in need of support in their lives. Each child will be aided personally, thus allowing each child to be treated as an individual.
We meet the children and their families several times a year. In addition, we visit their schools, interact with the teachers and follow their exam results. With some children we also occasionally accompany them on medical or physiotherapy visits.
In addition to visits, our work includes updating the list of needs. On every visit we go through the child's school equipment and school uniform and talk with the child and their guardian about their needs.
The needs are updated onto a shopping list. The equipment are bought and delivered to the child as soon as possible. Especially the small and quick buys we completed in Ukunda, but special needs are completed in Mombasa.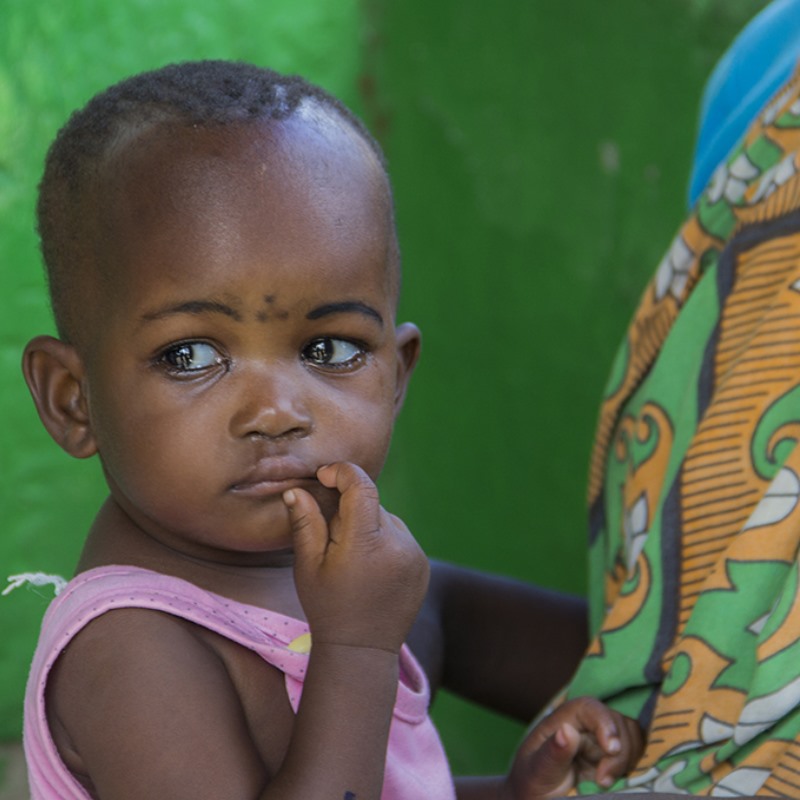 Lifeguards
Sponsor levels:
Level 1 – basic level
The basic level sponsor is able to provide for the basic needs of the child. The basic level includes the child's school fees, books, uniform and resolving other personal problems of the child where possible. In addition, we keep a small emergency budget for the child, which can pay for the emergency costs in case of for example illness.
HSH Trust basic level cost is 25€ monthly.
Level 2 – Extra
The extra package is possible to acquire for the child in addition to the basic level either once or more often.
Examples of the extra package:
– food aid
– clothes
– hobby equipment
– home equipment
The amount you wish to donate for the extra package is up to you, however the minimum is 10€.
You can for example acquire 50€ worth of food or 25€ worth of home equipment.
Level 3 – sponsorship gift
The sponsorship gift is something personal from the sponsor to the child. It can mean a gift from Finland or a personally planned gift from Kenya. The realization of the sponsorship gift will always be planned together with the HSH team. The expenses of the sponsorship gift will be calculated on a case-by-case basis.
Examples of sponsorship gifts:
– a letter from abroad
– a package from abroad
– organizing a day trip
– repairment of the family's home
– providing electricity for the family
Note!
To be a sponsor requires only level 1 sponsorship, levels 2 and 3 are voluntary.
Fill the form
Become a sponsor
Become an HSH Trust sponsor using the form below. In reply to your email, you will receive the child's profile and a letter to the new sponsor.
NOTE! We've received your message when you see "Thank you for your application! We will get in touch as soon as possible " message.
Find Us
Please feel free to contact us
Home street home ry / Kenya
Home street home ry / Finland