Home Street Home
Come work
For us it does not matter, if you have completed a higher education degree, or graduated from high school. For us your motivation and mental well-being are the most important factors.
Work with us
We can always fit more helping hands
Check out the volunteering video below.
Would you like to be a volunteer?
Our volunteer projects run around the well-being of children and the improvement of the living standards of the village community.
The projects change depending on the season and situation. You can ask for more information regarding our projects by emailing: homestreethome@outlook.com
We take volunteers independent of their educational level. For us, your motivation and mental well-being are the most important factors.
After becoming a volunteer, we will plan the work so that they support your strengths and degrees or work experience. Through this, the work is not only efficient, but also sensible.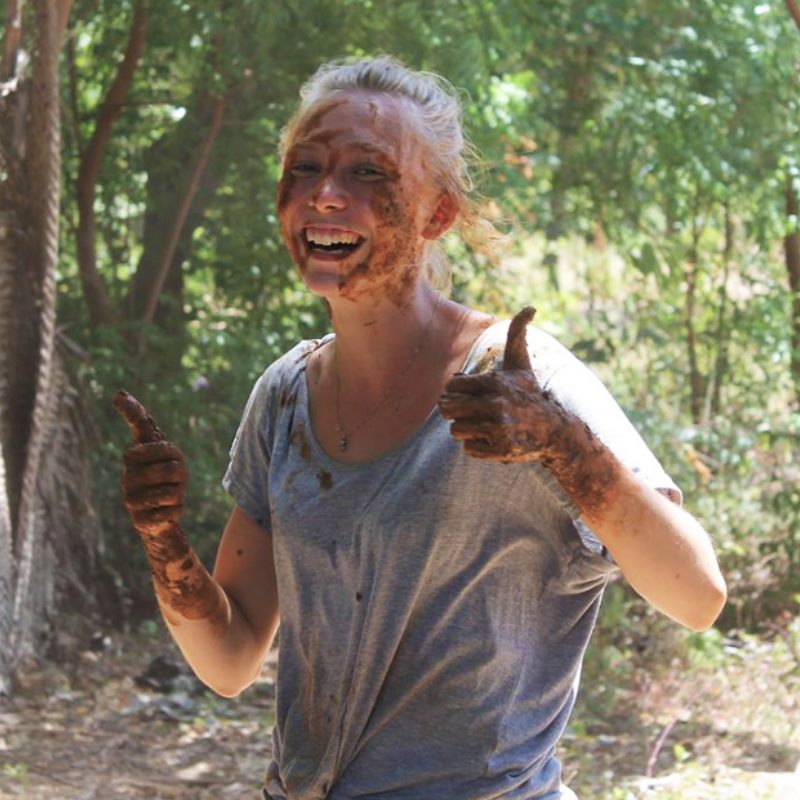 Do important work
Prices for volunteering
Prices of volunteering:
The price includes accommodation and full instructing to the work both before and during it. Our person in charge is constantly available and ready to help in all situations.
The price also includes full consultancy in Finland before the trip. We will gladly help you with anything you need both before and during your trip.
First month 400€
Next months 350€
Accommodation is in local host families (includes breakfast, lunch and dinner also during the weekends).
In trips of less than a month, the price will be calculated based on situation and length
+ transportation to/from Mombasa 50€ per direction.
The price does not include:
– flights (Helsinki-Mombasa),
the volunteer is responsible of purchasing their flights
– work trips/other transportation
(matatu, tuktuk, pikipiki, bus)
– free time
(the weekends are free for the volunteer to spend in their preferred way)
Fill the form
Volunteer
You can apply for this volunteer using this form. Particularly write the motivation section carefully. After processing your application, we will contact you and arrange an appointment, after which we will discuss the matter further.
NOTE! We've received your message when the form says "Thank you for your application! We'll get in touch as soon as possible".
Find Us
Please feel free to contact us
Home street home ry / Kenya
Home street home ry / Finland