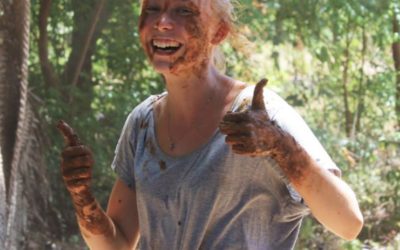 HSH Poultry Project is our henhouse project and a part of our larger vision of food safety. With volunteers, we have built a teaching henhouse to Makongeni, which has been used as an example and teaching facility. In addition, we have built henhouses for families in...
read more
Important message
Send it to us
NOTE! We have received your message when you see the text on the screen after it has been sent:
"Thanks for the message! We will get back to you as soon as possible.
Find Us
Please feel free to contact us
Home street home ry / Kenya
Home street home ry / Finland